Welcome to Class 5C!
Thank you for visiting our class web page. On here you will find out about all the exciting things that are happening in our year group. You will also see information about up and coming events such as trips or visitors to school. We hope you enjoy sharing our experiences with us.
Mrs Cairns, Mrs Chadwick and Mrs Pownall
Our current RE topic is Sacrifice.  We are learning that Lent is the season when Christians practise both giving and giving-up, to identify with the complete self-offering of Jesus which is remembered in the liturgy of Holy Week and the Easter Triduum (Holy Thursday, Good Friday and Easter Vigil).
In his Gospel, Matthew makes it clear that in loving and caring for other people we are loving and caring for Jesus.
.
The Big Question
What does sacrifice mean in daily life?
PE takes place every Tuesday morning. This term we are learning dance. It is important to be prepared and bring in your school kit!
Topics this term:
In English this term, we will be looking at poetry (Kennings), myths and legends and instructions.
Look at this amazing Kenning poem written by one of our class members;
A technical worker
A memory maker
A life capturer
A light flasher
An object magnifier
A smile seeker
A selfie taker
A card holder
What am I?
Our first topic lessons were to complete the amazing work we have started on Ancient Greece.  The children took part in debates about whether they would prefer to live in Athens or Sparta and used their arguments to write a persuasive letter expressing their views.  In addition, we looked at whether there was anything we need to thank Ancient Greece for.  The children answered the question: Is it really all Greek to me or should I thank the ancient Greek civilisation for their achievements on the modern, western world I live in?  
Watch this space for some of our amazing work!
The Vikings.
Our next topic of this half term is the vikings.  We will be learning about when they lived, who they were and how they lived.
Firstly, we put the Vikings into a British history timeline so we could see when they lived.  Then we looked at the images we have of the Vikings now and what the biggest secret to their success was.  For this, we looked at how their longboats helped them to become successful.  The children particularly enjoyed interviewing 'Sven - a famous Viking boat builder'.  Next we will be looking at whether the Vikings were actually vicious invaders or simply settlers.
Maths
Our maths topics this term are written multiplication and division, area and perimeter and fractions.
We are starting with written multiplication and division.  Below are the strategies we will be using:
Grid multiplication.                                                                     
 Column multiplication
Bus stop division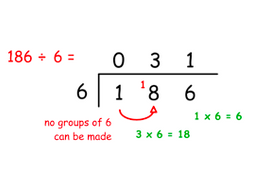 Swimming!
Swimming takes place every Monday afternoon during the Autumn term. Please make sure your child has their kit for this important lesson.
Topics this term
The Highwayman
We used Talk for Writing to learn The Highwayman, a narrative poem by Alfred Noyse. We performed it for the school in assembly. We also wrote our own modern day versions with the tale set in Speke or Liverpool. It was great fun. Have a look at our photos. 
JOURNEYS
During the first part of the Autumn term we will be doing our 'Journeys' unit.  During this unit, we will look at the formation and features of mountains and volcanoes.  We will study famous mountains and volcanoes around the world and use atlas' to show where these are on a world map. As part of the unit, we will be looking at artistic pictures of volcanoes and creating our own pieces of artwork for display. We are also looking forward to making our own erupting volcanoes!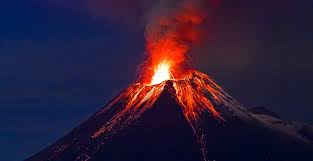 In addition to this, we will also be learning about the Earth and space.  We will look at our solar system, the planets, the sun and the moon.  We will learn about the movement of the planets and the moon in relation to the sun.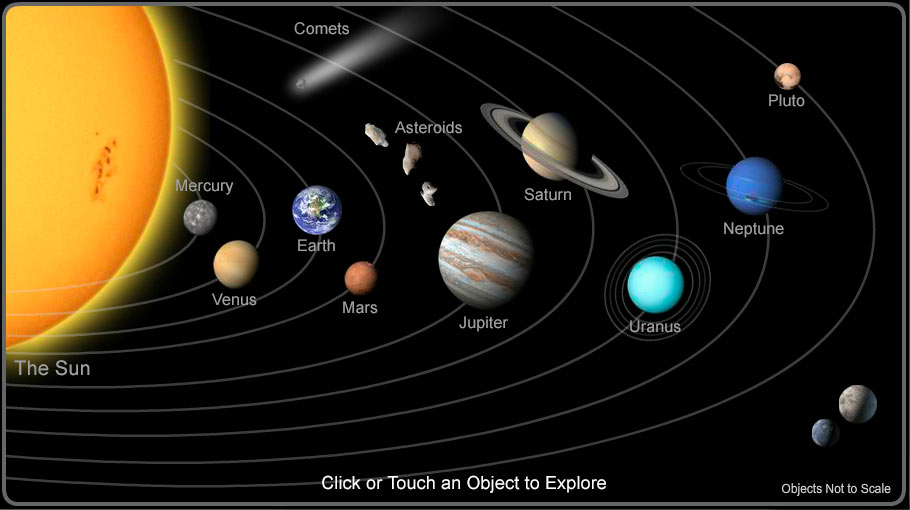 Learning about the phases of the moon.
We looked at how the moon looks different at different times of the month. To help us understand the phases of the moon we had some fun with jaffa cakes and then recreated the phases using grapes. We also have a moon diary to keep for four weeks as part of our homework.
Rocket Crash!
We received a very exciting phone call from NASA (National Aeronautics and Space Administration). They informed us that an unmanned rocket had crashed somewhere in our school grounds. They asked us to find the crash site and investigate immediately. It was a top secret mission and our findings had to be reported back to NASA ASAP!
We were so inspired that we made our own rockets and then threw them to see which one would fly the furthest!
Our English unit for this topic will be the story of the Wizard of Oz.  We are looking forward to using our talk 4 writing techniques to help us to learn this story and use it as a model for writing our own journey story.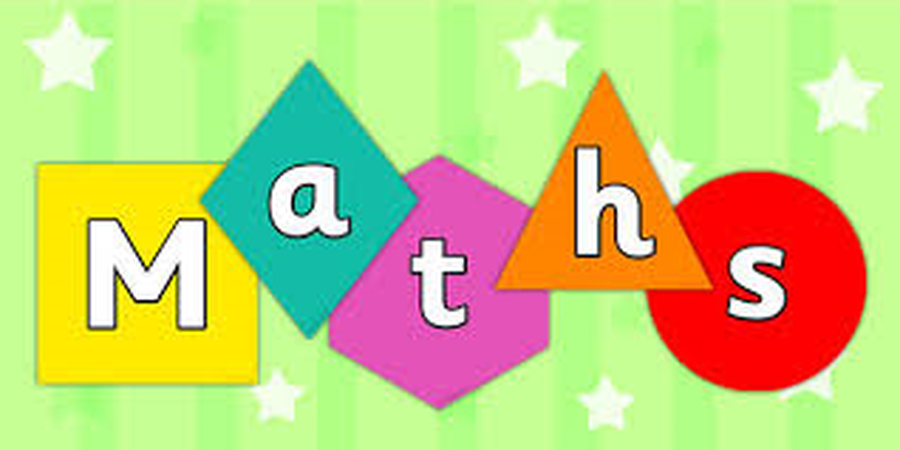 For maths this term, we will be focusing on everything number!  We know that maths is important for our future and especially number skills.  Therefore, this term we will have a massive focus on number, including place value, basic skills, mental calculations and written calculations.  We are the mathematicians of the future!
For maths this term we will be finishing off our work on number.  We are really pleased at how hard the children have worked.  They have had a really positive approach towards our maths work.  Next we move onto the tricky topic of fractions.  We are in no doubt that the children will remain positive and they will continue to shine. 
Our final topic during the Spring term is 'The Ancient Greeks'.  We planned an exciting entry point to start this topic.  For this, competed in a 'mini Olympics'.  We had 4 events, which were; running, discus, javelin and long jump.  The children were surprised to learn that the Olympics actually originated from Ancient Greece and the have changed dramatically over time.  In addition, our DT unit is linked to this topic.  After tasting lots of lovely Greek food, we made our own.  Look at the results below! 
We have got many other exciting lessons about the Ancient Greeks to come.  Keep an eye out for the pictures to follow at the end of the topic.
We love our READING DENS!
Weekly Spellings
Every Monday morning the children will be given a weekly spelling mat.  They will complete these spelling mats throughout the week and do activities relating to these spellings during grammar lessons.  They will then be tested on the spellings every Friday morning.
Here are the spellings we will be learning throughout the year: