Thank you for checking out our class web page. On here you will find out about all the exciting things that are happening in our year group. You will also see information about up and coming events such as trips or visitors to school. We hope you enjoy sharing our experiences with us.
Our RE topic is Stewardship. We will talk about how the church is called to the stewardship of creation.
The Big Question
Can I be a steward of creation?
PE takes place every Thursday morning. This half term we are learning athletics. We have a coach that comes into school for this, so it is important to be prepared and bring in your school kit!
Improving our outdoor area
During the first week of the year we were given the task by Mrs Harrop, of creating something to make our outdoor space more interesting or enjoyable. We decided to design and make miniature fairy gardens and place the in secret places around the school. We really used our imaginations and had a lot of fun making them. Have a look at our photos and tell us what you think.
Topics this term
This half term we will be looking at 'Britain at War'. During History we will learn about the evacuation of children to rural areas, rationing, The Blitz, propoganda and The Battle of Britain. In Design Technology we will be making a war time meal known as 'Woolton Pie' and in Art we will be creating Blitz pictures using pastels.
In English we will study the novel, 'War Horse' by renowned author, Michael Morpurgo.
Keep an eye out for our Evacuation Day photos.
Year 5 Evacuee Day
 Today we came to school dressed as evacuees. We found out about how children from the cities were evacuated to rural areas such as Wales, Devon and Cornwall. Some even went as far as Canada, America and Australia. This happened because it was not safe in the cities, as Nazi Germany were carrying out bombing raids at night. Over 40,000 civilians lost their lives in The Blitz.
During the day we took part in lots of different activities such as learning war time songs, playing traditional war time games, learning first aid, designing evacuation labels and suitcases, finding out about rationing and being filmed in the Dream Room talking about our evacuation experiences. We even had to take shelter at one point during the day when the air raid sirens went off warning us of an attack by enemy planes.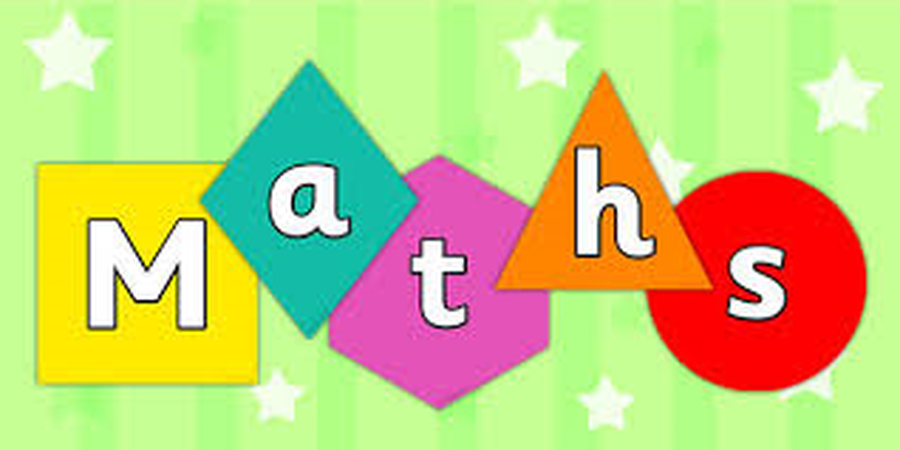 For maths this term, we will be focusing on everything number!  We know that maths is important for our future and especially number skills.  Therefore, this term we will have a massive focus on number, including place value, basic skills, mental calculations and written calculations.  We are the mathematicians of the future!
A big thank you to all families who have contributed to our scarecrow homework project. Don't they look fantastic?
During the first part of the Spring term we will be completing our 'Journeys' unit, which we began before Christmas.  During this unit, we will look at the formation and features of mountains and volcanoes.  We will study famous mountains and volcanoes around the world and use atlas' to show where these are on a world map. As part of the unit, we will be looking at artistic pictures of volcanoes and creating our own pieces of artwork for display. We are also looking forward to making our own erupting volcanoes!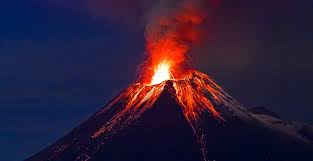 Our English unit for this topic will be the story of the Wizard of Oz.  We are looking forward to using our talk 4 writing techniques to help us to learn this story and use it as a model for writing our own journey story.
In addition to this, we will also be learning about the Earth and space.  We will look at our solar system, the planets, the sun and the moon.  We will learn about the movement of the planets and the moon in relation to the sun.  As part of this topic, we are very excited to have an ICT session with Hi Imapct, who will be helping us to create a green screen.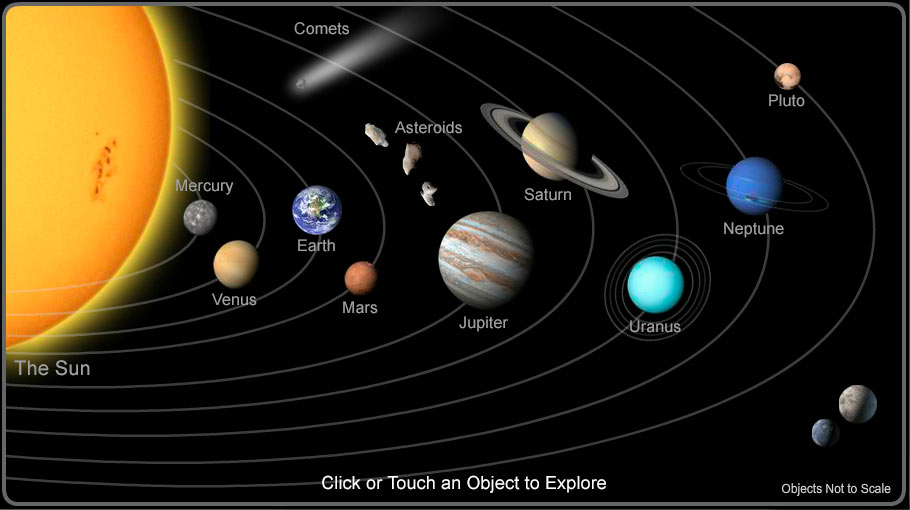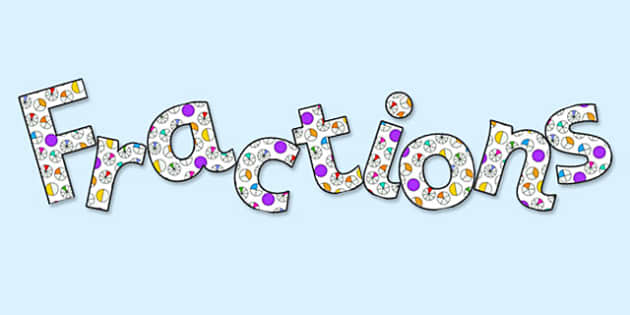 For maths this term we will be finishing off our work on number.  We are really pleased at how hard the children have worked.  They have had a really positive approach towards our maths work.  Next we move onto the tricky topic of fractions.  We are in no doubt that the children will remain positive and they will continue to shine.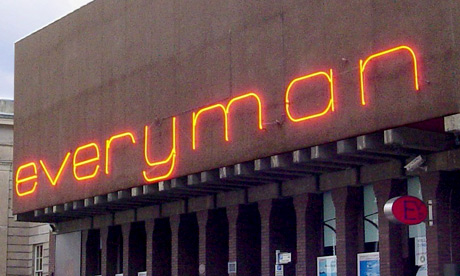 We are pleased to announce that during the Spring term we will also be taking part in a very  exciting project alongside the Everyman.  This involves looking at many stories, lots of drama work and at the end of the project, the children will be creating their own stories for the story giant.  In addition to all of the exciting work, we will be visiting the Everyman theatre in town to watch a performance of the Story Giant (a giant who collects stories).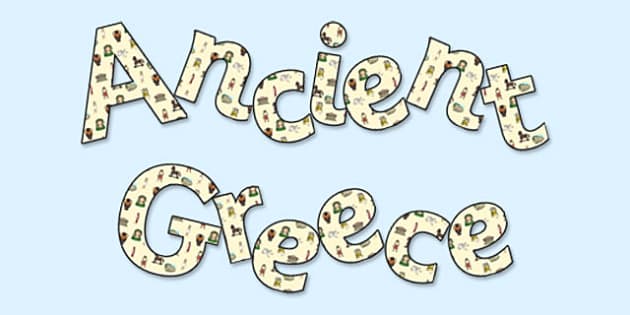 Our final topic during the Spring term is 'The Ancient Greeks'.  We planned an exciting entry point to start this topic.  For this, we had four stations set up and the children moved around the stations so that they completed each task.  The stations we had were:  Greek food tasting ,  create your name using the Ancient Greek alphabet, design a Greek vase and create a timeline to show when the Ancient Greeks lived.  We have got many other exciting lessons about the Ancient Greeks to come.  Keep an eye out for the pictures to follow at the end of the topic.
On Friday 31st March, a representative from Google Expeditions visited our school to introduce us to the world of virtual reality.  The children absolutely loved visiting volcanoes, diving deep into the sea, flying high in the International Space Station and exploring through the jungle.  Take a look at the pictures below.  The children's faces says it all!
We love our READING DENS!
Week beginning 31st October 2016
My Words

6.

father

 

1.

conscious

 

7.

decided

 

2.

unconscious

8.

generous

 

3.

favourite

 

9.

gracious

 

4.

beautiful

 

10.

annoyed

5.

carefully

 

Maths word:

trapezium