Welcome to Class 5M!
Thank you for visiting our class web page. On here you will find out about all the exciting things that are happening in our year group. You will also see information about up and coming events such as trips or visitors to school. We hope you enjoy sharing our experiences with us.
Miss Mathers, Ms Hughes and Mrs Roberts
Weekly Spellings
Every Monday morning the children will be given a weekly spelling mat in class. Children will be given half termly spellings at the beginning of the term. They will complete these spelling mats throughout the week and do activities relating to these spellings during grammar lessons.  They will then be tested on the spellings every Friday morning.
Here are the spellings we will be learning throughout the year:
Home Reading
Your child will be given a dedicated day when they need to bring their home reading book into school so that they can read with an adult at least once a week. Please make sure that you read with your child for a few minutes each night and talk about the book to help them develop their comprehension skills. It is vital that your child(ren) return their book(s) on the appropriate day to ensure that they are changed regularly enabling them to access a variety of texts and genres. 
Times Tables Test 
Your child will bring home a times tables card at the start of term.  Please spend time with your child to help them prepare for their fortnightly test (every other Friday). This will also help your child in all areas of Maths covered in Year 5. 
PE takes place every Tuesday. This term we are learning Athletics . It is important to be prepared and bring in your school kit!
Religious Education
Our topics this term are: Islam, Transformation, Freedom and Responsibility and Stewardship.
English 
This term our 'Talk 4 Writing' units are: The Poetry of Roger McGough, narrative stories inspired by SF Said's 'Varjak Paw'and Non-Chronological reports using 'The Jabberwocky' as a stimulus. 
Here is some of us meeting SF Said!
Maths
This term we are studying fractions, decimals and percentages. We will also learn about angles, measurement and volume! 

Science
Our Science topic this term includes 'changes in materials'. 
History 
Our topics will include 'The Vikings' and 'Britain at War'. 
Our Chronological timelines of WW2 event using Cuisenaire rods!
Art and DT
This term we will be printing using lino blocks and making 3D sculpture. During our DT week, we will designing, creating and evaluating animal shelters.
Geography 
We will be learning all about the importance of Fairtrade.
Easter Activity Day with our wonderful parents!
Religious Education - Come and See 
Our topics this term are: Judaism, Mission, Memorial Sacrifice and Sacrifice. Our 'Sacrifice' topic will help us to prepare for Lent and Easter. 
English
In the Spring term we will be reading and writing our own kenning poems, writing Myths and Legends stories and writing instructions about how to grow unusual things.
Maths
We will be learning multiplication and division this term, along with perimeter and area.
Science
This term we are investigating the life cycle of humans and other animals, the similarities and differences between different animal life cycles, the life cycle of plants and how animals and plants reproduce. 
Outdoor learning linked to our topic of Growth and Change
As part of our topic of Growth and Change we found out about the life cycles of different animals. To help us with this we went out and had a lesson at the pond. We found frog spawn, tadpoles and frogs  of different sizes. We created posters about the life cycle and did sketches of what we could see in and around the pond.
History - Ancient Greeks
We will be answering the question: What did the Ancient Greeks ever do for us? We will also find out about Alexander the Great and Athens and Sparta. 
Design Technology
We linked DT to our Ancient Greek topic by tasting and making our own Greek food. We even made our own pitta bread from scratch. It was delicious!
Art
Our painting unit this term involves studying Van Gogh and creating our own versions of 'Starry Night'. Have a look below!
Music 
We are continuing with our violins topic with Mr. Naylor and we are learning about the BBC 10 Pieces Orchestra Scheme. 
Autumn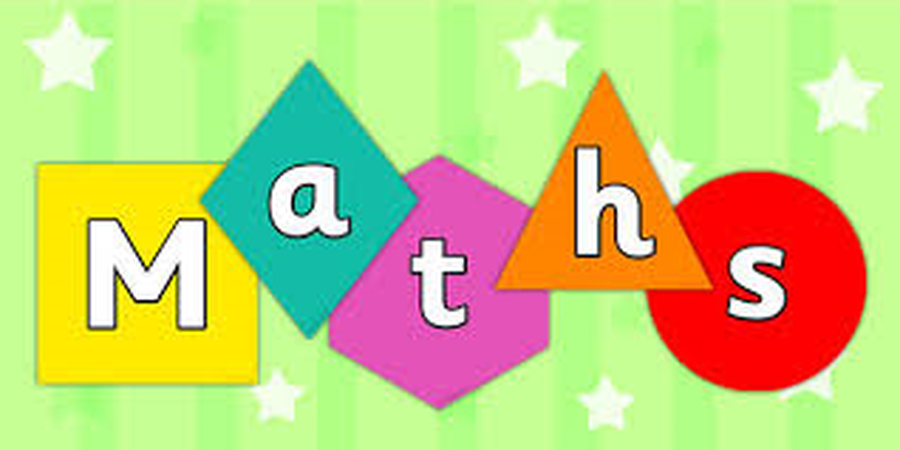 For maths this term, we will be focusing on everything number!  We know that maths is important for our future and especially number skills.  Therefore, this term we will have a massive focus on number, including place value, basic skills, mental calculations and written calculations.  We are the mathematicians of the future!
The Highwayman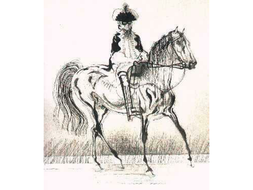 Our first Talk for Writing unit this term is 'The Highwayman', a narrative poem by Alfred Noyse. We will learn this epic poem using Talk for Writing techniques and hopefully perform it for the school during assembly. We will also write our own modern day versions with the tale set in Speke or Liverpool. Look out for future photos and examples of our work! 
For maths this term, we will be focusing on multiplication and division! We will investigation factors, multiples, prime and composite numbers.  We will be multiplying and dividing by 10, 100, 1000, 10,000! 
In our basic skills we are focusing on our times tables and will be tested every Friday. It is important that we learn and practice these as much as possible at home!