With many of our children at St Christopher's, as well as other school around the country, having to self-isolate due to COVID-19 ( Coronavirus) we want to make sure that the children are still learning while at home. Twinkl.co.uk have a fantastic website that offers lots of wonderful resources and ideas. We have downloaded some of the activities to keep your child(ren) busy and learning while they cannot attend school. You can find them below.
year 5 home learning activities
Fun things to try at home over Easter
English Literacy Counts March 2020
English - Hamilton Trust Week 1
English Hamilton Trust Week 2
White Rose Maths Home Learning

In school, we use White Rose Maths to support our teaching of the mathematics curriculum. They have produced easy to follow lessons for learning at home. This link will take you straight to them.
Welcome to Class 5M!
Thank you for visiting our class web page. On here you will find out about all the exciting things that are happening in our year group. You will also see information about up and coming events such as trips or visitors to school. We hope you enjoy sharing our experiences with us.
Miss Mathers and Ms Hughes.
Weekly Spellings
Every Monday morning the children will be given a weekly spelling mat in class. Children will be given half termly spellings at the beginning of the term. They will complete these spelling mats throughout the week and do activities relating to these spellings during grammar lessons. They will then be tested on the spellings every Friday morning.
Home Reading
Your child will be given a dedicated day when they need to bring their home reading book into school so that they can read with an adult at least once a week. Please make sure that you read with your child for a few minutes each night and talk about the book to help them develop their comprehension skills. It is vital that your child(ren) return their book(s) on the appropriate day to ensure that they are changed regularly enabling them to access a variety of texts and genres.
Times Tables Test
Your child will bring home a times tables card at the start of term. Please spend time with your child to help them prepare for their fortnightly test (every other Friday). This will also help your child in all areas of Maths covered in Year 5.
PE takes place every Wednesday. This term we are learning Basketball. It is important to be prepared and bring in your school kit!
Autumn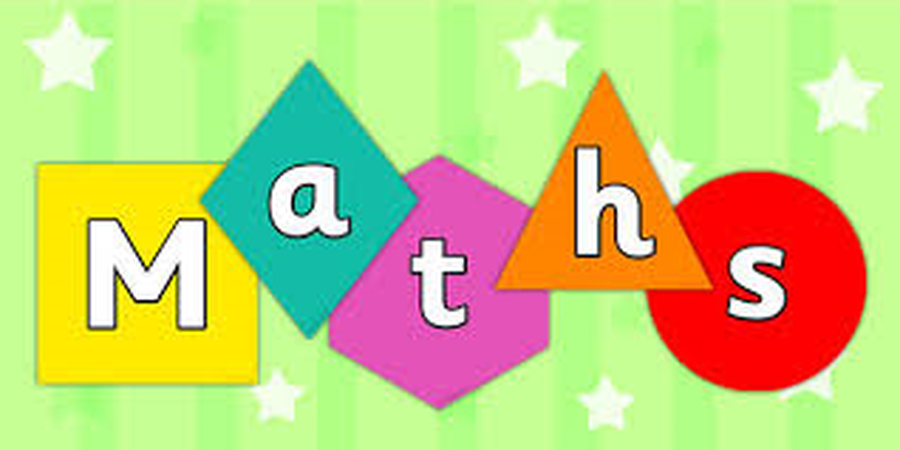 For maths this term, we will be focusing on everything number! We know that maths is important for our future and especially number skills. Therefore, this term we will have a massive focus on number, including place value, basic skills, mental calculations and written calculations. We are the mathematicians of the future!
Here we are using our place value counters and calculation mats to add numbers!
The Highwayman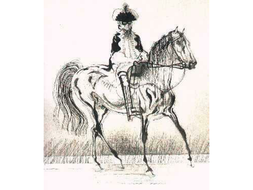 Our first Talk for Writing unit this term is 'The Highwayman', a narrative poem by Alfred Noyse. We will learn this epic poem using Talk for Writing techniques and hopefully perform it for the school during assembly. We will also write our own modern day versions with the tale set in Speke or Liverpool. Look out for future photos and examples of our work!
For maths this term, we will be focusing on multiplication and division! We will investigation factors, multiples, prime and composite numbers. We will be multiplying and dividing by 10, 100, 1000, 10,000!
In our basic skills we are focusing on our times tables and will be tested every Friday. It is important that we learn and practice these as much as possible at home!
EXTREME EARTH
During the first part of the Autumn term we will be doing our 'EXTREME EARTH unit. Our 'BIG QUESTION' is What's so extreme about volcanoes, mountains and earthquakes.
During this unit, we will look at the formation and features of mountains and volcanoes. We are also looking forward to making our own erupting volcanoes!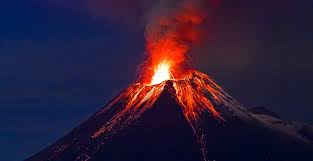 In addition to this, we will also be learning about Forces.