Welcome back Year 6! I hope you have had a lovely relax over the summer and have had lots of fun with your family and friends! I can't wait to hear all about it! 
Teacher: Mrs Cairns
Learning Support Assistant: Mrs Chadwick and Ms Pemberton.
Homework:
Reading homework is given out on a Friday and due back on a Monday. 
Spellings will be taken home on  Friday and there will be a test on a Monday morning.
Maths homework is given out on a Friday and is due back in on a Monday. 
Homework Menu:  Every half term, a homework menu will be given out with a selection of tasks to be completed, across all areas of the curriculum.  It is your choice how many you complete, however you must do at least one and hand it in by the end of the half term.  Your completed work will be celebrated.
PE:
PE is on a Monday so please remember your red t-shirt, blue shorts and suitable footwear.
Home Readers:
You will be given a day when your home reader is due in; please don't forget to bring it in on this day. If you finish your book, bring it in and Mrs Chadwick will ask you a few questions about the book and she will ask you to complete a book review, which will be displayed in our reading area.
Here are your spellings for the first 6 weeks. Each Friday, you will take home your spelling mat and practise your spellings for Monday morning when we will have a spelling test.  
Here are some ideas that you can use at home to make your spelling practice more fun...
Perfect Poets
For our first English topic this year, we looked at image poetry.  Firstly, we looked at lots of different image poems, focusing on how poets had used repetition, personification, adjectives, adverbs, alliteration, similes, metaphors and onomatopoeia.   We then used T4W (Talk 4 Writing) to learn a poem called 'Dinner time chorus', which was full of personification.  At the end of the unit, we had fun using all the poetry techniques we had learnt to create our own image poems.  Finally, we edited them and typed up our final versions.  Take a look at some of our final publications below!
Image poems
Numbers and the Number System
Before starting our place value maths topic, year 6 completed a week of inspirational maths challenges.  It was important that we started our year 6 maths journey off positively and these challenges helped us to solve problems and reason mathematically, but even more importantly, they were: fun, interesting, encouraging, creative, engaging and inclusive.  These challenges were simply called 'I can do maths!'.  The children thoroughly enjoyed the week of challenges and it certainly did help us set an 'I can do, positive attitude' towards maths.
It was then time to tackle place value!  Take a look at our place value front cover to see the objectives that we will cover. 
Place value objectives - year 6
Loving
During this topic, our big question is; 
Does love last forever or does it have limits?
To help answer this, the children will explore the love and care of people and learn about God's unconditional, never-ending love.
The key vocabulary in this unit is:
Unconditional, forgiveness, mercy, prodigal, parable.
Speke Under Surveillance
During this topic, we looked at our local area in detail.  We studied the physical and human features of Speke and how it has changed dramatically over time.  We thought about why these changes have happened and what might happen to Speke in the future. 
As part of our geography fieldwork, we visited Speke retail park, collecting lots of data, such as size of shops and frequency of visitors to different shops. When we returned to school, we used this data to create scale maps.
Finally, we linked our artwork to this topic and decided to create some abstract art for our local area.  We based our work on that of famous artist Henry Moore.  Before creating their artwork, the children decided on the perfect Speke location for their artwork, giving reasons for their choices.  Children then decided whether they would use mod roc, plaster of paris or clay to create their abstract sculptures.  We have some extremely talented artists!!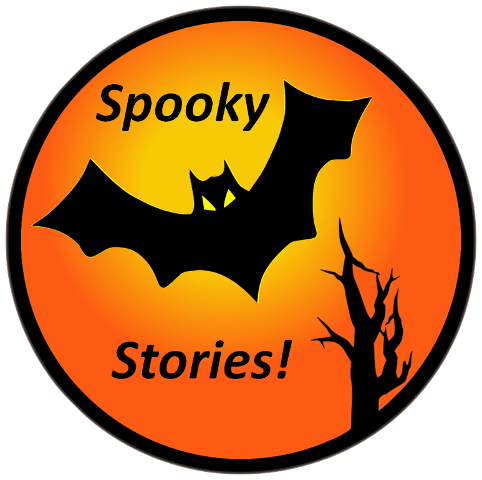 We started off this unit with a fun carousel to show the children the fun they had ahead of them during this unit.  The 3 activities were: a murder mystery school trail, spooky film clips and spooky stories in the Dream room. After this, we spent a lot of time studying settings, characters and suspense, before using T4W to learn our model spooky text - Manor House Mystery.  Finally, it was time for the children to become authors, writing their own spooky stories using spooky settings, adjectives, noun phrases, fronted adverbials, character verbs, ellipsis and short sentences to add tension.  
Mrs Cairns was very scared after reading some of the stories!
Amazing Arithmetic
Take a look at our topic front cover to see the objectives covered during this domain.  Below is also some support for the strategies the children will be learning.  If you need any support with these strategies, please see Mrs Cairns.
4 operations objectives year 6
Calculation strategies - year 6
Judaism
Fabulous Flashbacks