Thank you for checking out our class web page. On here you will find out about all the exciting things that are happening in our year group. You will also see information about up and coming events such as trips or visitors to school. We hope you enjoy sharing our experiences with us.
Our RE topic is Ourselves. We will talk about how we are unique and how we are called to be one of God's people.
The Big Question
What makes me unique?
PE takes place every Wednesday morning. This half term we are learning basketball and then gymnastics. We will be having a coach that comes into school for this, so it is important to be prepared and bring in your school kit!
Swimming!
Swimming takes place every Monday afternoon during the Autumn term. Please make sure your child has their kit for this important lesson.
The Highwayman
We used Talk for Writing to learn The Highwayman, a narrative poem by Alfred Noyse. We performed it for the school in assembly. We also wrote our own modern day versions with the tale set in Speke or Liverpool. It was great fun. Have a look at our photos.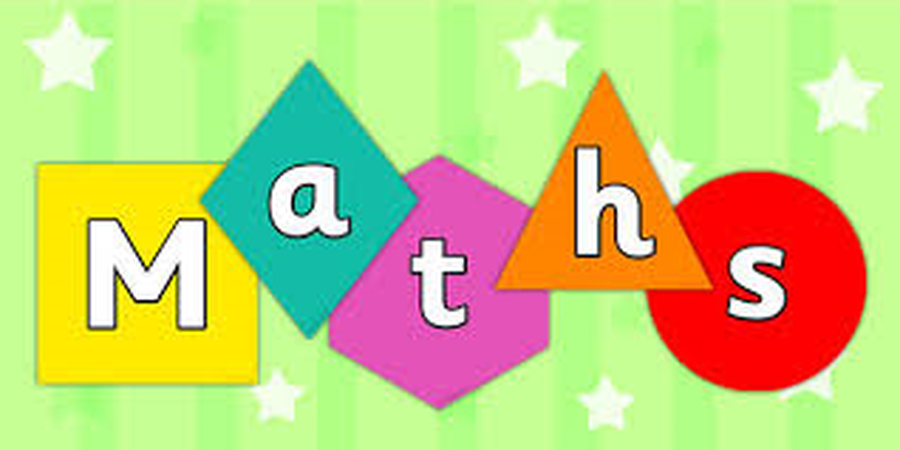 For maths this term, we will be focusing on everything number!  We know that maths is important for our future and especially number skills.  Therefore, this term we will have a massive focus on number, including place value, basic skills, mental calculations and written calculations.  We are the mathematicians of the future!
During the first part of the Autumn term we will be doing our 'Journeys' unit.  During this unit, we will look at the formation and features of mountains and volcanoes.  We will study famous mountains and volcanoes around the world and use atlas' to show where these are on a world map. As part of the unit, we will be looking at artistic pictures of volcanoes and creating our own pieces of artwork for display. We are also looking forward to making our own erupting volcanoes!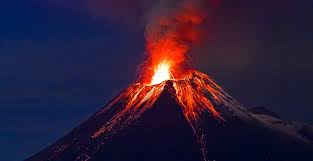 In addition to this, we will also be learning about the Earth and space.  We will look at our solar system, the planets, the sun and the moon.  We will learn about the movement of the planets and the moon in relation to the sun.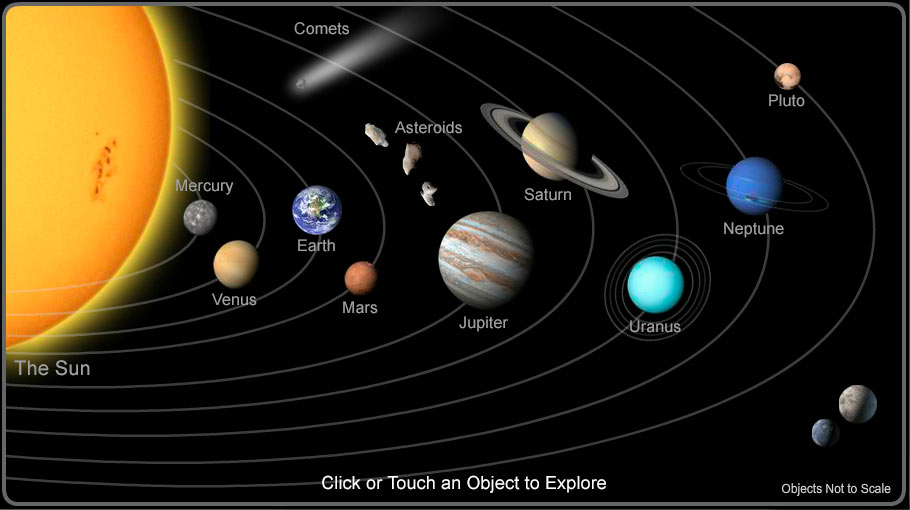 Learning about the phases of the moon.
We looked at how the moon looks different at different times of the month. To help us understand the phases of the moon we had some fun with jaffa cakes and then recreated the phases using grapes. We also have a moon diary to keep for four weeks as part of our homework.
Full moon, half moon, total eclipse...
Phases of the moon using grapes...
We received a very exciting phone call from NASA (National Aeronautics and Space Administration). They informed us that an unmanned rocket had crashed somewhere in our school grounds. They asked us to find the crash site and investigate immediately. It was a top secret mission and our findings had to be reported back to NASA ASAP!
We were so inspired that we made our own rockets and then threw them to see which one would fly the furthest!
Our English unit for this topic will be the story of the Wizard of Oz.  We are looking forward to using our talk 4 writing techniques to help us to learn this story and use it as a model for writing our own journey story.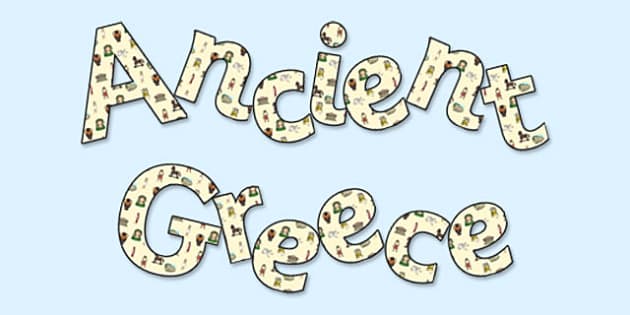 Our final topic during the Autumn term is 'The Ancient Greeks'.  We are planning an exciting entry point to start this topic.  For this, we will have four stations set up and the children will move around the stations so that they complete each task.  The stations we will have are:  Greek food tasting ,  create your name using the Ancient Greek alphabet, design a Greek vase and create a timeline to show when the Ancient Greeks lived.  We have got many other exciting lessons about the Ancient Greeks to come.  Keep an eye out for the pictures to follow at the end of the topic.
NSPCC
We were lucky enough to be joined today by two lovely ladies from the NSPCC. We talked about keeping ourselves safe and what we could do if we ever felt worried or upset about something. We also met Buddy, the mascot!