Welcome to the wonderful world of class 6E! 
Welcome back Year 6! I hope you have had a lovely relax over the summer and have had lots of fun with your family and friends! I can't wait to hear all about it! 
Teacher: Mr Elsworth
Learning Support Assistant: Miss McGuinness and Ms Pemberton.
Homework:
Reading homework is given out on a Friday and due back on a Monday. 
Spellings will be taken home on  Friday and there will be a test on a Monday morning.
Maths homework is given out on a Friday and is due back in on a Monday. 
Homework Menu:  Every half term, a homework menu will be given out with a selection of tasks to be completed, across all areas of the curriculum.  It is your choice how many you complete, however you must do at least one and hand it in by the end of the half term.  Your completed work will be celebrated.
PE:
PE is on a Monday so please remember your red t-shirt, blue shorts and suitable footwear.
Home Readers:
You will be given a day when your home reader is due in; please don't forget to bring it in on this day. If you finish your book, bring it in and Miss McGuiness will ask you a few questions about the book and she will ask you to complete a book review, which will be displayed in our reading area.
Here are your spellings for the first 6 weeks. Each Friday, you will take home your spelling mat and practise your spellings for Monday morning when we will have a spelling test.  
Below are some word cards that you can print out at home and some ideas to make your spelling practice more fun...
Spelling Activities
This is a very busy term for year 6.  Not only are we into our final preparations for SATs tests, which are approaching fast, most importantly, it is our final term in primary school before we leave to start our secondary school journey.  It is going to be an emotional term as we prepare to say goodbye, planning a leavers mass and assembly.  However this term is also full of fun and making final primary school memories. Enjoy your final term year 6!
Witnesses 
In this unit, the chlildren will learn that Christians believe that the spirit of God is active in each person and in a special way in the community of believers which is the Church. The Feast of Pentecost is the celebration both of the gift of God's Holy Spirit and the trust God places in people to be witnesses in the world.
Our key question is:
Why does it sometimes need courage to be a witness?
Our key vocabulary is: 
                                    Holy Spirit, Witnesses, martyrs, courage, truth, inspiration, Good News
To begin this topic, we revisited our learning on South America, to look at where the Mayan civilisation began.  we looked at maps and located Ancient Mayan settlement sites.  We then dug deeper into the civilisation, asking questions such as:
1. Who were they?
2. When did they live?
3. What were they famous for?
4. What made them so successful?
After answering these, we became explorers, writing letters from the depths of the Amazon Rainforest, explaining the answers to the questions above.
Finally, we compared them to the Romans and had a debate about who was more successful and why.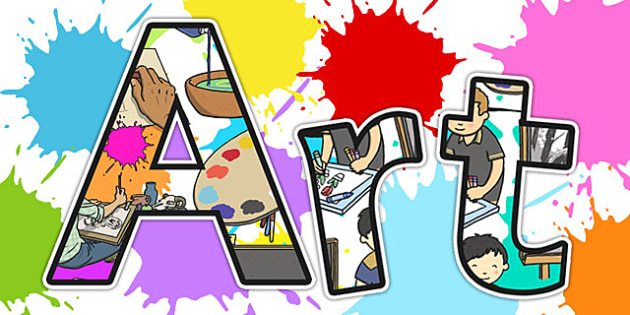 Year 6 children have been looking at the amazing work of Marc Allante.  we loved his work so much that we decided to create 2 pieces of artwork inspired by his work.  We firstly looked in detail at Allante's artwork, thinking about what we liked about it and the story it portrayed.  We then practised some of the techniques he used.  Finally, we used these techniques to create an animal piece of artwork and a shillouette.
For DT this term,we have been making South American snacks.  We began by conducting market research to find our about South American snacks that are already available.  We then tasted some of these snacks before using this research to design and make our very own snacks.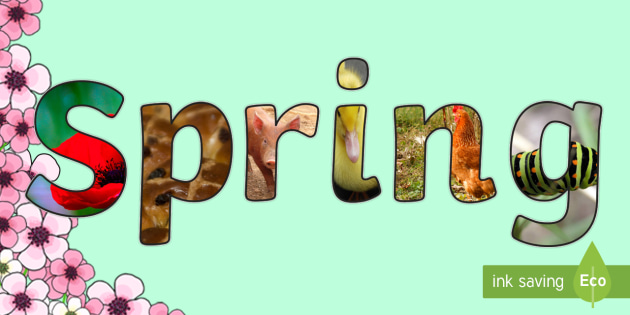 Explanation texts
For this unit, we studied 'The Teacher Pleaser' by Pie Corbett.  The children really enjoyed this text and used it as a stimulus for creating their own machines and writing an explanation text for them.  We had some fantastic inventions, such as 'The Room Decorator' and 'The Makeover Machine'.  We have some future inventor among us!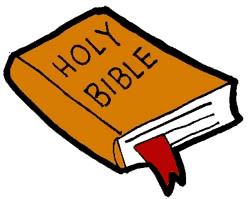 Sources
During this topic, the children will learn that the Church's celebrations are community occasions. On Sundays, the parish family gathers together. It is a time to remember how much there is to celebrate; a time to say thank you; a time to know that God's love is offered and made visible here and now in Jesus and in people.  Sacraments are more formal special moments: signs of 'God-with-us', who journeys with his people; signs of strength and blessing for life.
Our big question is:
How are our lives enriched by the wonder of books and how do they take a person beyond themselves?
Our key vocabulary is:
Poetry, prose, history, information, stories, Bible, Old Testament, New Testament, genre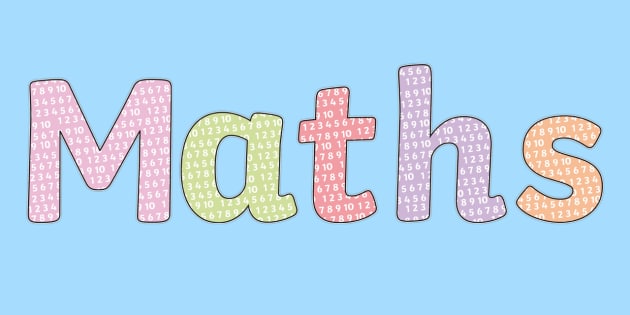 Take a look at our maths front covers to see the objectives we will be covering this term.  These topics include position and direction, decimals, percentages algebra and converting measures.
This topic looks at South America, it countries, capital cities and land features, including famous physical and human features, such as Christ the Redeemer and The Amazon Rainforest.  We will then zone into look more carefully at the Amazon Rainforest and it's land features.  We will then look closely at the animals and plants that live within the Amazon and how we can classify these.
As part of this topic, we also went on a trip to the Liverpool Museum, where we could complete our art topic, sketching South American insects.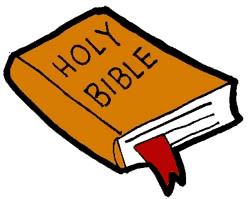 Unity
During this topic, the children will learn that or Christians, communion has a significant meaning.  To receive communion means being in union with Jesus Christ and with one another.  It means breaking and sharing the consecrated Bread which Catholics believe is the Body of Christ. To celebrate Eucharist means community.  It challenges believers to ask, 'Can I share this Eucharist if I do nothing to help my brother or sister who is hungry?' 'Can I partake of this communion if I refuse to forgive a wrong?'
Our big question is:
What makes unity between people?
Our key vocabulary is:
Eucharist, communion, community, unity, friendship, nourish
This term, we had the pleasure of High Impact coming in to teach us how to make our very own web pages.  
Fabulous Flashbacks
For this unit we started by looking at flashbacks from important events in our lives.
We then used the short film 'Piano' as our focus for this unit.  We explored character's feelings, emotions, thoughts and events in their lives, before writing our own flashback scenes.

This topic will look at recognising that living things have changed over time and that fossils provide information about living things that inhabited the Earth millions of years ago.  It will also allow the children to identify how animals and plants are adapted to suit their environment in different ways and that adaptation may lead to evolution.
The children particularly enjoyed our lesson about the survival of the fittest.  For this, we hung strawberry laces from the canopy of the Rainforest and the children looked at how creatures who had adapted to their environment would be able to survive.  We discussed what might happen to creatures who haven't adapted to their environments.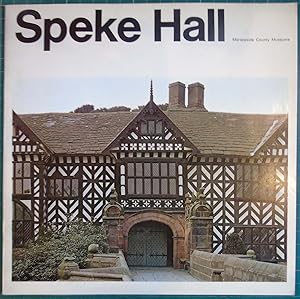 Our final topic this term was heading back to our local area to study the history of Speke Hall.  Unfortunately this couldn't be completed during the autumn term because Speke Hall had been closed to the public whilst work was being carried out on this fascinating building.  The children thoroughly enjoyed our visit to Speke Hall, where experienced guides took us around the historic building, giving us lots of information and fantastic facts.  Once back at school, we looked further into the building's history and it's past owners.  We were then able to use this information to create timelines about it's past and see how it had changed over time.
We had an amazing day out thank you to Merseytravel, learning all about how to travel around our amazing city safely.  We were picked up by bus from outside of our school and taken ti Hunts Cross train station.  From there, we go the train to Liverpool Central before having a chat with the transport police.  After that, we travelled to Queen's Square bus station, learning about how to safely board buses and who we can turn to if we need help.  Next we jumped on board another bus, which took us to James Street station and travelled by train to the the ferry terminal over the water, where we had a brilliant tour around the U-boat museum.  After that, we boarded a ferry back to Liverpool, before ending our trip with a wonderful tour of the Mersey Tunnel.  What a fantastic day!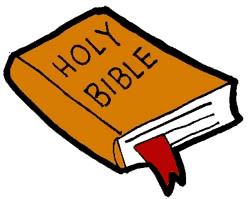 Death and New Life
During this topic, the children will learn that Lent is the season when Christians practise both giving and giving-up, to identify with the complete self-offering of Jesus which is remembered in the liturgy of Holy Week and the Easter Triduum (Holy Thursday, Good Friday and Easter Vigil).
In his Gospel, Matthew makes it clear that in loving and caring for other people we are loving and caring for Jesus.
Our big question is:
Why does loss and death bring about change?
Our key vocabulary is:
Loss, death, change, growth, Ash Wednesday Lent, Holy Week, the Triduum, Easter Vigil, Resurrection, Paschal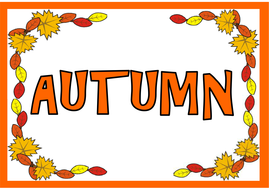 Perfect Poets
For our first English topic this year, we looked at image poetry.  Firstly, we looked at lots of different image poems, focusing on how poets had used repetition, personification, adjectives, adverbs, alliteration, similes, metaphors and onomatopoeia.   We then used T4W (Talk 4 Writing) to learn a poem called 'Dinner time chorus', which was full of personification.  At the end of the unit, we had fun using all the poetry techniques we had learnt to create our own image poems.  Finally, we edited them and typed up our final versions.
Numbers and the Number System
Before starting our place value maths topic, year 6 completed a week of inspirational maths challenges.  It was important that we started our year 6 maths journey off positively and these challenges helped us to solve problems and reason mathematically, but even more importantly, they were: fun, interesting, encouraging, creative, engaging and inclusive.  These challenges were simply called 'I can do maths!'.  The children thoroughly enjoyed the week of challenges and it certainly did help us set an 'I can do, positive attitude' towards maths.
It was then time to tackle place value!  Take a look at our place value front cover to see the objectives that we will cover.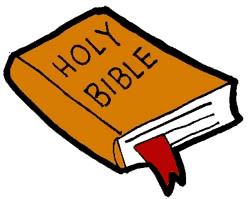 Loving
During this topic, our big question is; 
Does love last forever or does it have limits?
To help answer this, the children will explore the love and care of people and learn about God's unconditional, never-ending love.
The key vocabulary in this unit is:
Unconditional, forgiveness, mercy, prodigal, parable.
Speke Under Surveillance
During this topic, we looked at our local area in detail.  We studied the physical and human features of Speke and how it has changed dramatically over time.  We thought about why these changes have happened and what might happen to Speke in the future. 
As part of our geography fieldwork, we visited Speke retail park, collecting lots of data, such as size of shops and frequency of visitors to different shops. When we returned to school, we used this data to create scale maps.
Finally, we linked our artwork to this topic and decided to create some abstract art for our local area.  We based our work on that of famous artist Henry Moore.  Before creating their artwork, the children decided on the perfect Speke location for their artwork, giving reasons for their choices.  Children then decided whether they would use mod roc, plaster of paris or clay to create their abstract sculptures.  We have some extremely talented artists!!
Spooky Stories
We started off this unit with a fun carousel to show the children the fun they had ahead of them during this unit.  The 3 activities were: a murder mystery school trail, spooky film clips and spooky stories in the Dream room. After this, we spent a lot of time studying settings, characters and suspense, before using T4W to learn our model spooky text - Manor House Mystery.  Finally, it was time for the children to become authors, writing their own spooky stories using spooky settings, adjectives, noun phrases, fronted adverbials, character verbs, ellipsis and short sentences to add tension.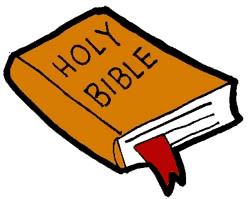 Vocation and Commitment 
During this unit, we explored how our lives are marked by many different experiences and situations.
Christians believe that everyone is invited to share in the life and work of God through Baptism. The Bible recounts God's invitations to people to share in his life and work: among them Moses, Samuel, the prophets, Mary and the apostles.
Our big question was:
Why are some people so dedicated to the service of others?
Our key vocabulary was:
Commitment, dedicated, vocation, Ordination, anointing, religious life, service, celibacy, vows
Amazing Arithmetic
Take a look at our topic front cover to see the objectives covered during this domain.  Below is also some support for the strategies the children will be learning.  If you need any support with these strategies, please see Mr Elsworth or Mrs Cairns.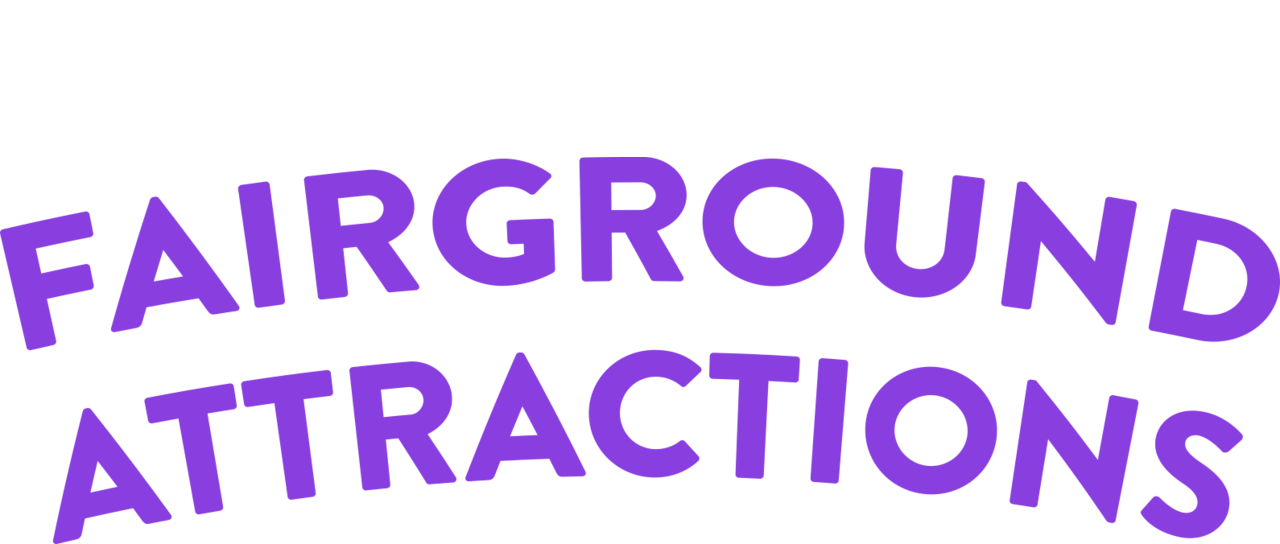 This was a really exciting topic that the children thoroughly enjoyed!  We began the unit by learning about the different ride motions such as reciprocating, linear, oscillating and rotary and their electrical circuits.  We researched many different types of rides before having an amazing, but very wet day at Gulliver's World.  Here we were able to see the ride motions for ourselves as we had lots of fun trying them out.  We then used all of our research to design, build and evaluate our own fairground rides.  We had to build them from scratch, thinking about themes, electrical components and safety.  We were really proud of our end products.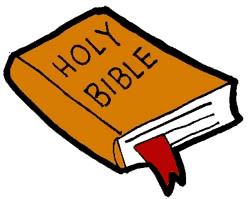 Judaism
For our Judaism work, we looked at Yom Kippur.
Yom Kippur is probably the most important holiday of the Jewish year. Many Jews who do not observe any other Jewish custom will refrain from work, fast and/or attend synagogue services on this day. The name "Yom Kippur" means "Day of Atonement". It is a day set aside to atone for the sins of the past year. There are 10 Days of Awe, before Yom Kippur to put thing right with others. On Yom Kippur, the judgment is sealed. This day is the last chance to demonstrate repentance and make amends.
Our big question was:
How do you think Jewish people feel on this day, especially as they receive God's forgiveness?
Our key vocabulary was:
Rosh Hashanah, Teshuvah, Yom Kippur shofar, forgiveness, confession responsibility, fasting sins, repentance, mikveh
Take a look at our fractions front cover to see the objectives that we will be working on.
For our Christmas English unit, we studied letters from the battlefield.  We decided to do this topic because the children enjoyed learning about the war so much last year.  Firstly, we watched the video of the Christmas Truce - an advert for Sainsburys.  We then explored feelings, thoughts and experiences through role play before conducting our own research about the event.  Finally we used all of what we had learnt to write meaningful letters home from the battlefield.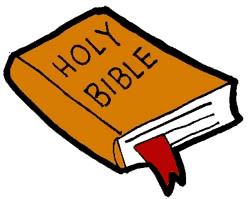 Expectations
During this topic, the children will learn that Advent is a time when we appreciate the love in our lives and prepare to celebrate love becoming a reality in the person of Jesus. Christians at Christmas celebrate the gift of Jesus, given by God as a sign and expression of God's love. Giving and receiving reflects the truth that all life is given by God and life is given meaning through the gift of Jesus.
Our big question is:
Why is it good to have high expectations of yourself and others?
Our key vocabulary is:
             Christmas, expectation, certainy, AdventEmmanuel, Annunciation, Angelus, Incarnation